Working Together to
Meet Your Goals
Knowing and understanding our clients industry provides us the ability to create innovative customized SiO2 coatings that are cost effective, reliable and the best in performance.
Transform Your Vision into Reality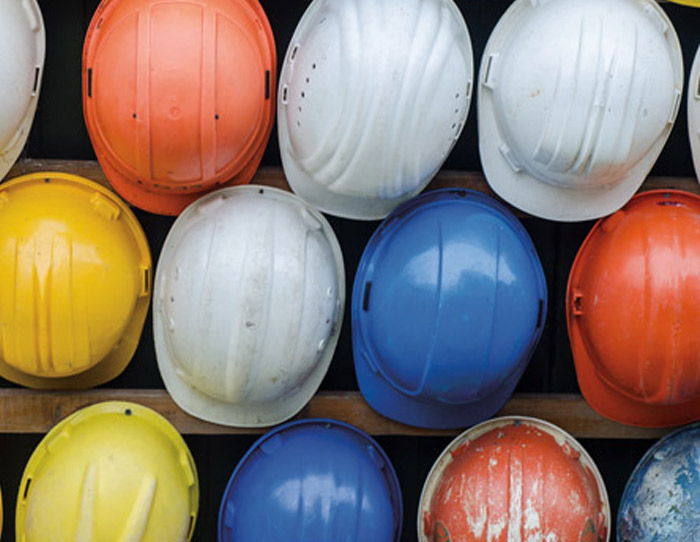 By partnering with SiO2 International, our customers gain a competitive edge in a global marketplace by offering cost effective alternatives developed and manufactured in North America. Embrace the technology that benefits many of the largest corporations internationally.
Industries Using SiO2 Technology
• Manufacturing
• Maintenance
• Food Processing
• Architectural Glass
• Healthcare
• Education
• Hospitality
• Textile
• Transportation
• Commercial Equipment
• Automotive
• Agriculture
• Aviation
• Electronics
• Aftermarket B2B and B2C
and more...

Fostering Collaboration and Communication with

Our Partners
Using Our Capabilities to Expand Your Business
We produce exceptional value for our clients. At the heart of our company there is a core of knowledgeable, dedicated people committed to furthering our SiO2 Technology. They are a cohesive group who believe in our strategic priorities.
Collaboration with sustainable partners furthers the advancement of our technology. This enables our clients to meet their goals with the most capable and cost effective SiO2 molecular quartz coatings available.
The alignment of core values is essential in creating long-term relationships with our partners to deliver successful outcomes which we embrace and build on.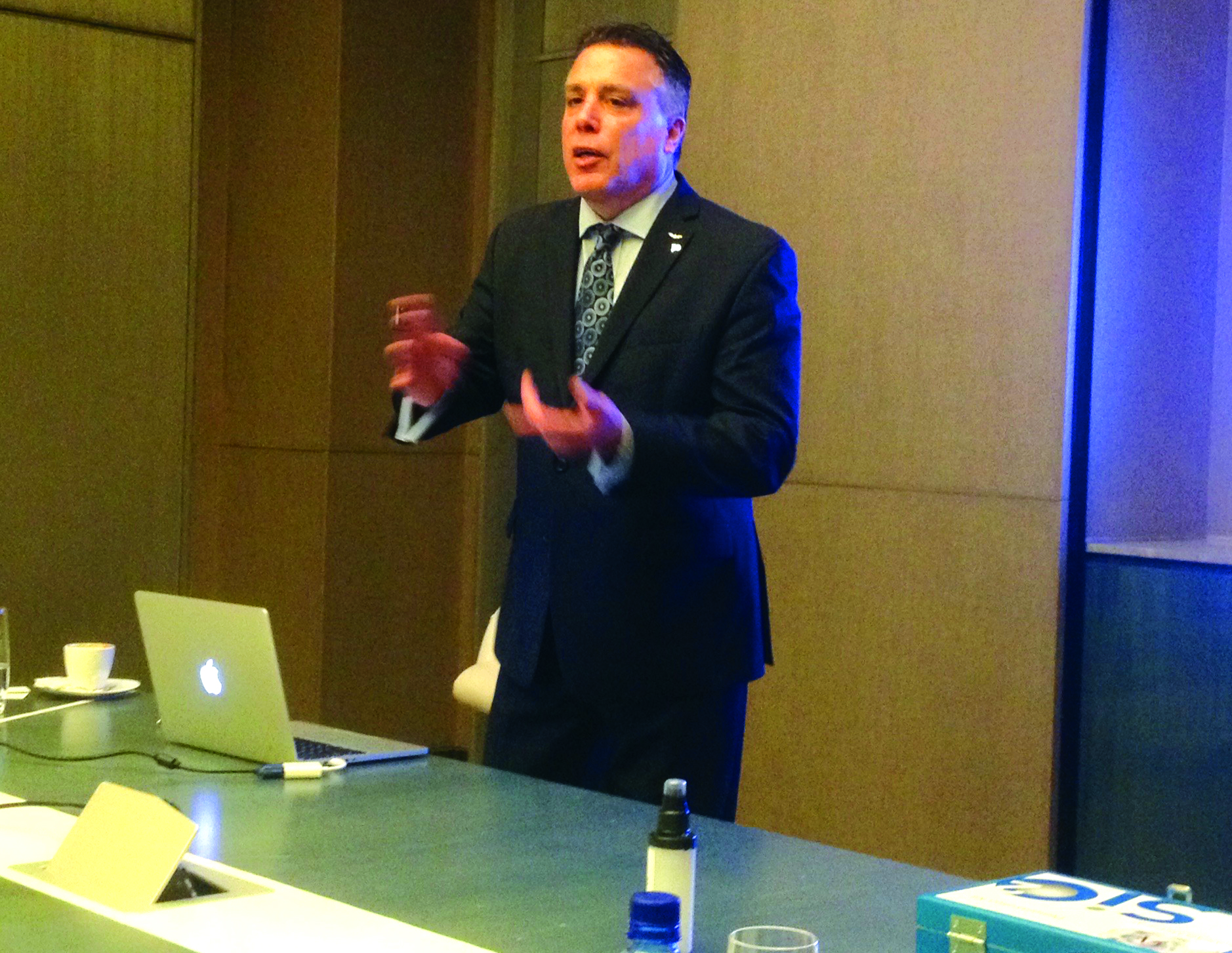 Establishing Valuable Partnerships in Dubai