Powerful Anti-microbial
Surface Protection and Pathogen Control.
Eliminates Microbes without Leaching Toxins into the Environment
Our Anti-microbial Technology for Pathogen Control Delivers Results Every Time.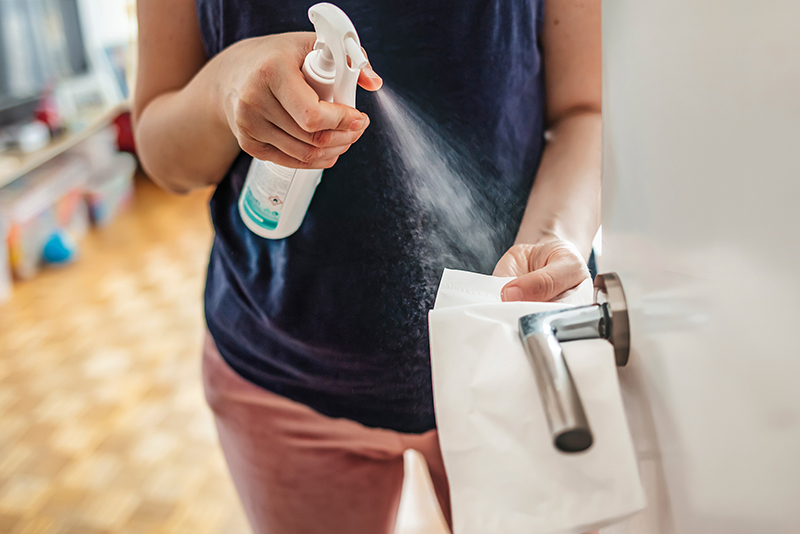 Universal PROTECT-AM
An easy-to-apply anti-microbial coating that kills 99.9% of pathogens for up to a year. Bacteria, moulds, mildews, and other harmful microbes are eliminated mechanically so pathogens cannot become immune to its effects. Universal PROTECT-AM offers all the natural attributes of SiO2's regular coatings, and eliminates pathogens 24 hours a day.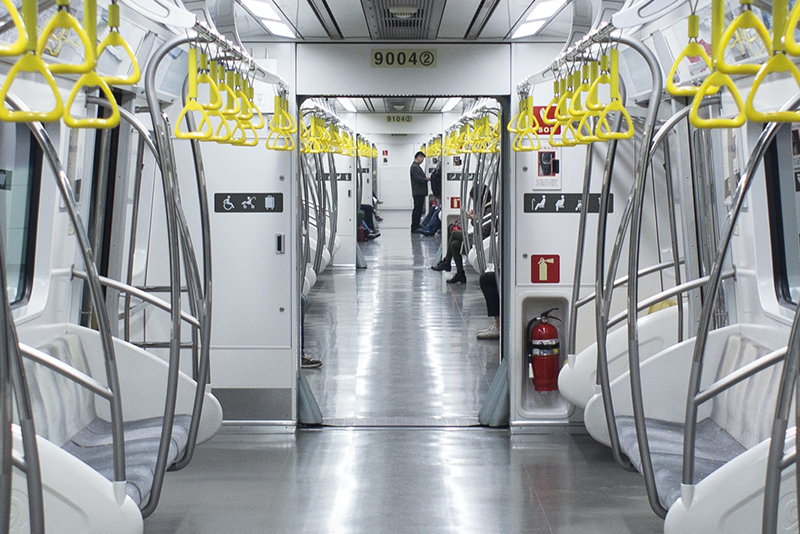 Pathogen Control System (PCS)
A unique two-part system to reduce and eliminate pathogens by using Universal PROTECT-AM anti-microbial coating and SiO2's HOCL sanitizer. Inert and non-leaching, SiO2's Surface Coating is easy-to-apply, long lasting and continually sanitizes the surface while SiO2's Sanitizer kills pathogen's bioload in seconds. Cost competitive when compared to existing health care cleaners and sanitizer regimes.
Our experts can assist you with any questions you have regarding microbial control.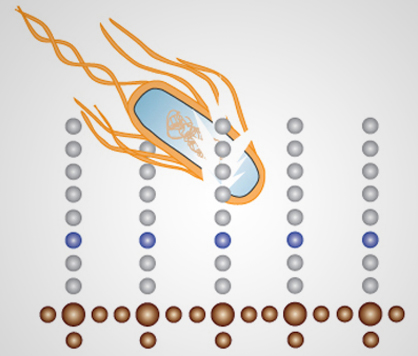 Keeps Surfaces Clean and Controls Problem Microbes
SiO2 International Inc.'s anti-microbial variants have been developed without the use of  "leaching agents" or toxic materials. We successfully married our SiO2 Technology with a "3-(trimethoxysilyl) propyldimethyloctadecyl ammonium chloride" or silane-quat (si-quat) molecule to offer a safe, effective alternative to traditional pathogen control systems. Considered by the FDA as one of the safest and most effective active innovations to eliminate pathogens, our anti-microbial products control microbes through a mechanical process that greatly reduces the instances of microbial resistance (super bugs).

The Future of Pathogen Control.
Today. 
Collaboration with Waterloo Institute for Nanotechnology (WIN)
SiO2 Innovation Labs Inc. has teamed up with the Waterloo Institute for Nanotechnology (WIN) within the University of Waterloo to validate Universal PROTECT-AM efficacy against SARS CoV-2 (Covid-19). PRESS RELEASE July 14, 2020...