Innovative
Coating Solutions
Our expertise comes from extensive R&D, education and over 25 years of experience developing the coatings we offer. SiO2 Ultra Thin Coatings feature a vast range of inherent characteristics and our custom formulations are refined to meet your needs.
No Resins, Adhesives or Toxic Substances

Our Coatings are Available in Ready-to-Use or Concentrate for the Following Surfaces:
Available in our SiO2 PROTECT and Industrial categories.
Metal
Alloy metals (stainless steel,
copper, etc.)
Antifingerprint available.

Stone
For silicate based surfaces.
GRC products available.


Plastic
For all plastics (HDPE, LDPE,
plexi, GRP, etc.)
Seed
Expedites growth and
increases yield with little
water and no fertilizers.

Textile and Shoe
For natural and man
made fibers.
Shoe Protection available.

Glass and Ceramic
For float glass, windscreens,
showers, etc.
Screens and Lenses
For all devices and lenses
(phones, laptops, tablets,
eyewear, cameras, etc.)

Universal
For most surfaces.
New uses found everyday.
 

 Microbial Control
  Multi-Use Disinfectant/Sanitizer
Horticultural Disinfectant
Natural Cleansing Wash

Glass Cleaner
Proprietary –
for glass and plastic.
Surface Cleaner
For all surfaces.
No residue, removes bioload.
We're here to help you decide which coating will work best for your specific needs.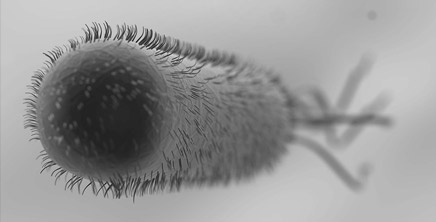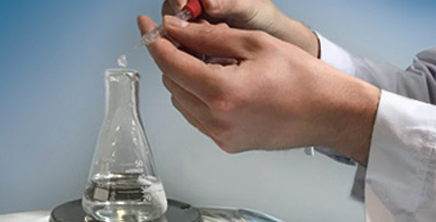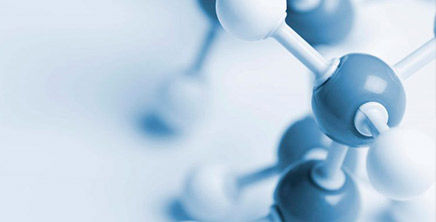 We Pass International Tests
Natural Attributes Found in Many of Our SiO2 Coatings
---
• easy-to-apply
• VOC free
• food safe & skin friendly
• invisible
• safe to the environment
• long lasting & durable
• anti-sticking characteristics
• easy cleaning
• will not change color or sheen
• air permeable
• quick drying
• bacteriostatic
• oleophobic
• hydrophobic
• superphobic
---
• soil & stains
• bacteria & other microbes
• mold & algae
• ultraviolet (UV) rays
• acid and alkaline
• abrasion
• hydrolysis
• pressure washing
• staining
• frost
• vapour cleaners
• oxidation
Full Service and Private Labeling
We offer our SiO2 Ultra Thin Coatings in single use sachets, bottles, drums and totes where pick up can be made from our manufacturing plant.
Based on your brand guidelines, package design from creative conception through to final production can be provided. We assist with customized SDS sheets, marketing strategy, design of marketing materials and shipping.